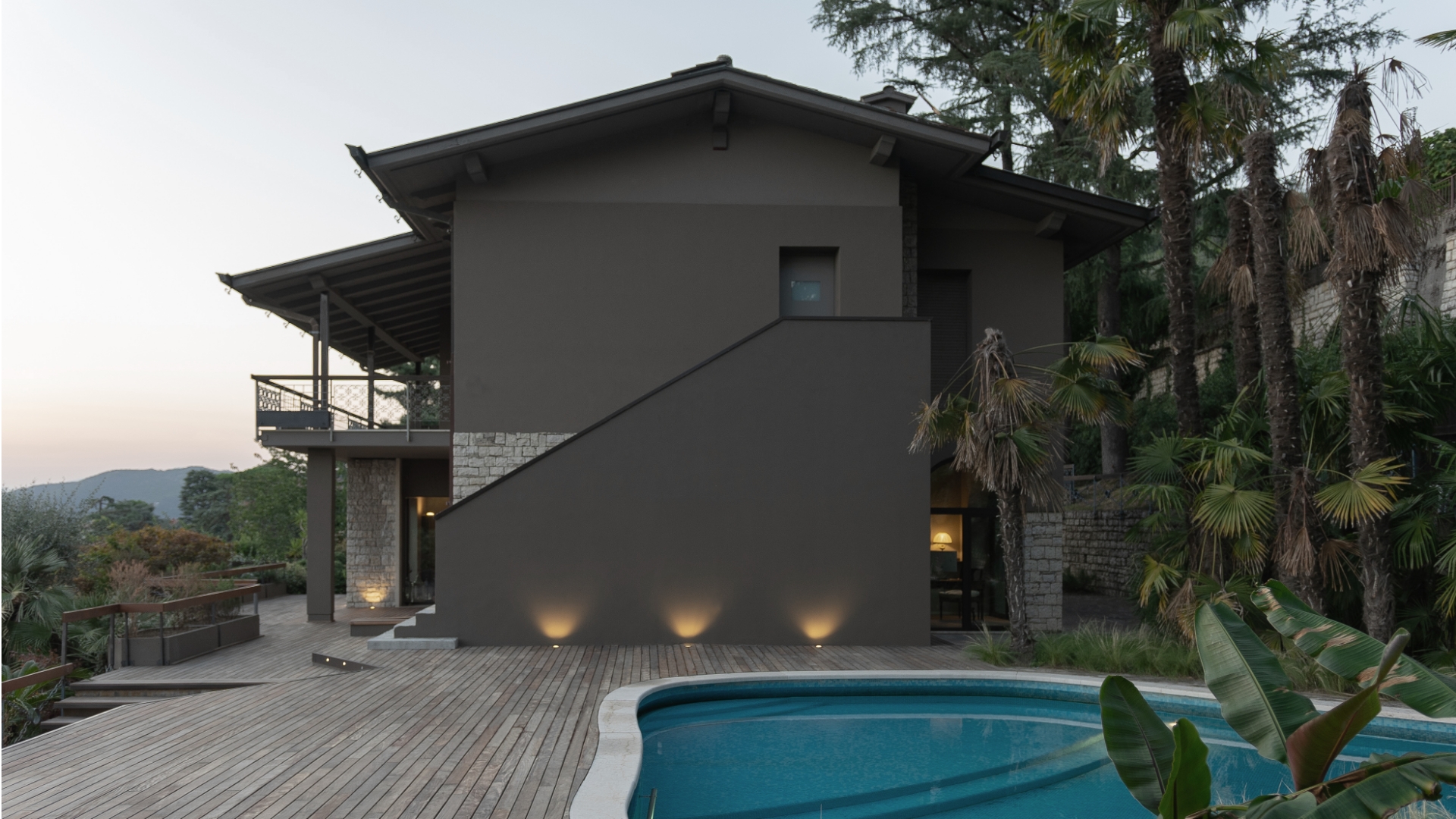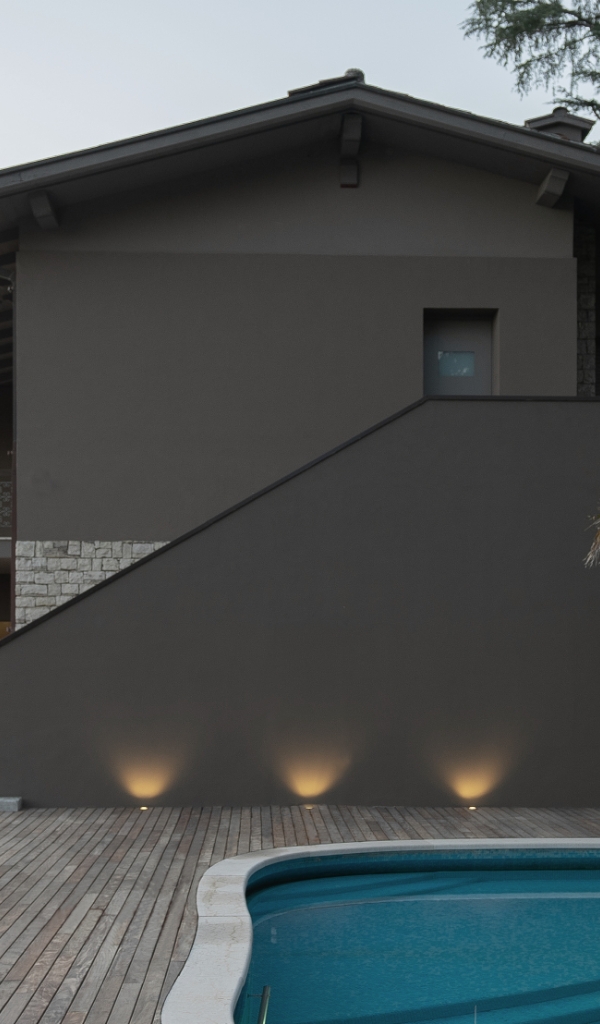 OLY
:
Steplight preciousness
Design and performance. The refined and revisited design of this outdoor steplight makes it even more captivating.
Spot LED with different diameters and optics to satisfy every application need. It can be easily installed in the ground using the appropriate outer casing.
Features
All products are exclusively made of AISI 316L stainless steel and guarantee excellent resistance to corrosion. This type of steel is ideal for outdoor use in architectural contexts, seafront with the occurrence of salt, in mountain contexts where low temperatures are reached and antifreeze salts are used as well as in cities with the constant exposure to pollution.
Hard Coating Treatment is the surface treatment of all the products in the collection. Available in three finishes Inox Natural, Inox Graphite and Inox Bronze. It guarantees a high superficial resistance to corrosion and atmospheric agents, as well as making the products anti-fingerprint and anti-stain.
The honeycomb filter, applied on the secondary lens, screens the light emission minimizing the glare effect.
The IP66 grade guarantees total protection against the penetration of solid bodies and dust, and protection against strong jets of water from any direction. The IP67 degree guarantees total protection against penetration of solid bodies and dust, protection against momentary immersion in water for 30 minutes at a depth of 1 meter.
The steplight is walk-over and can withstand a static load up to 1000 kg.