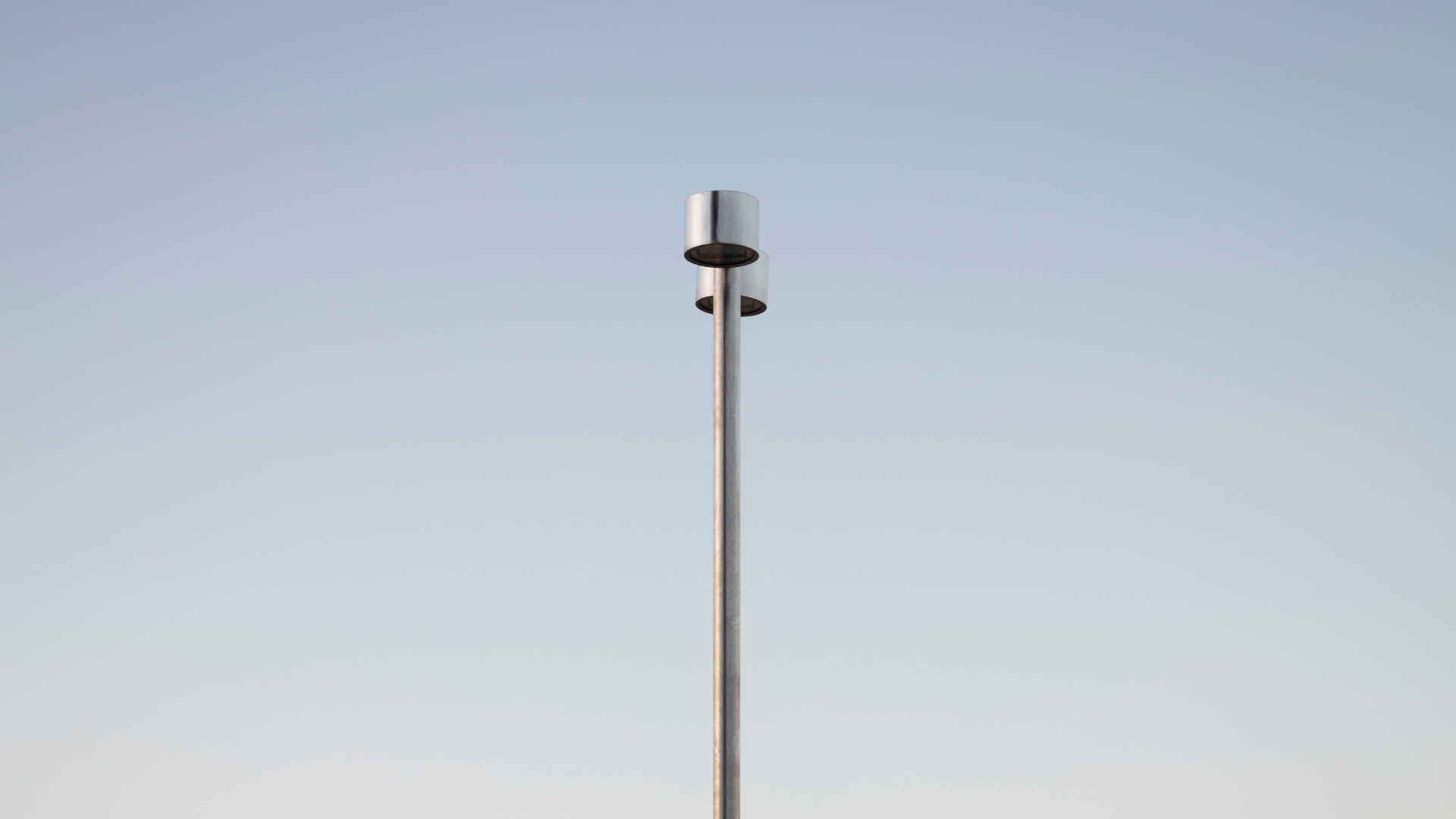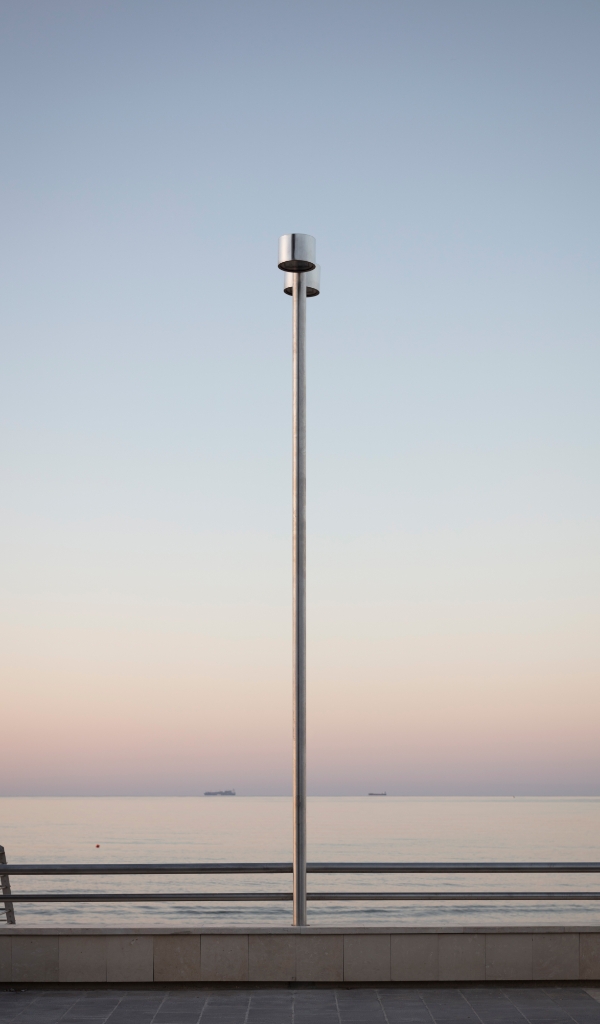 MOON
:
Uniqueness and durability
High standard in material and lighting performance. 100% stainless steel. Ideal on the waterfront, on the piers, in the squares and much more.
On flange or buried in the ground. Coated with an ultra-resistant coating or in pure brushed stainless steel for a more classical style.
Features
All products are exclusively made of AISI 316L stainless steel and guarantee excellent resistance to corrosion. This type of steel is ideal for outdoor use in architectural contexts, seafront with the occurrence of salt, in mountain contexts where low temperatures are reached and antifreeze salts are used as well as in cities with the constant exposure to pollution.
Devices are surface-treated with UV-resistant polyester powder coating.