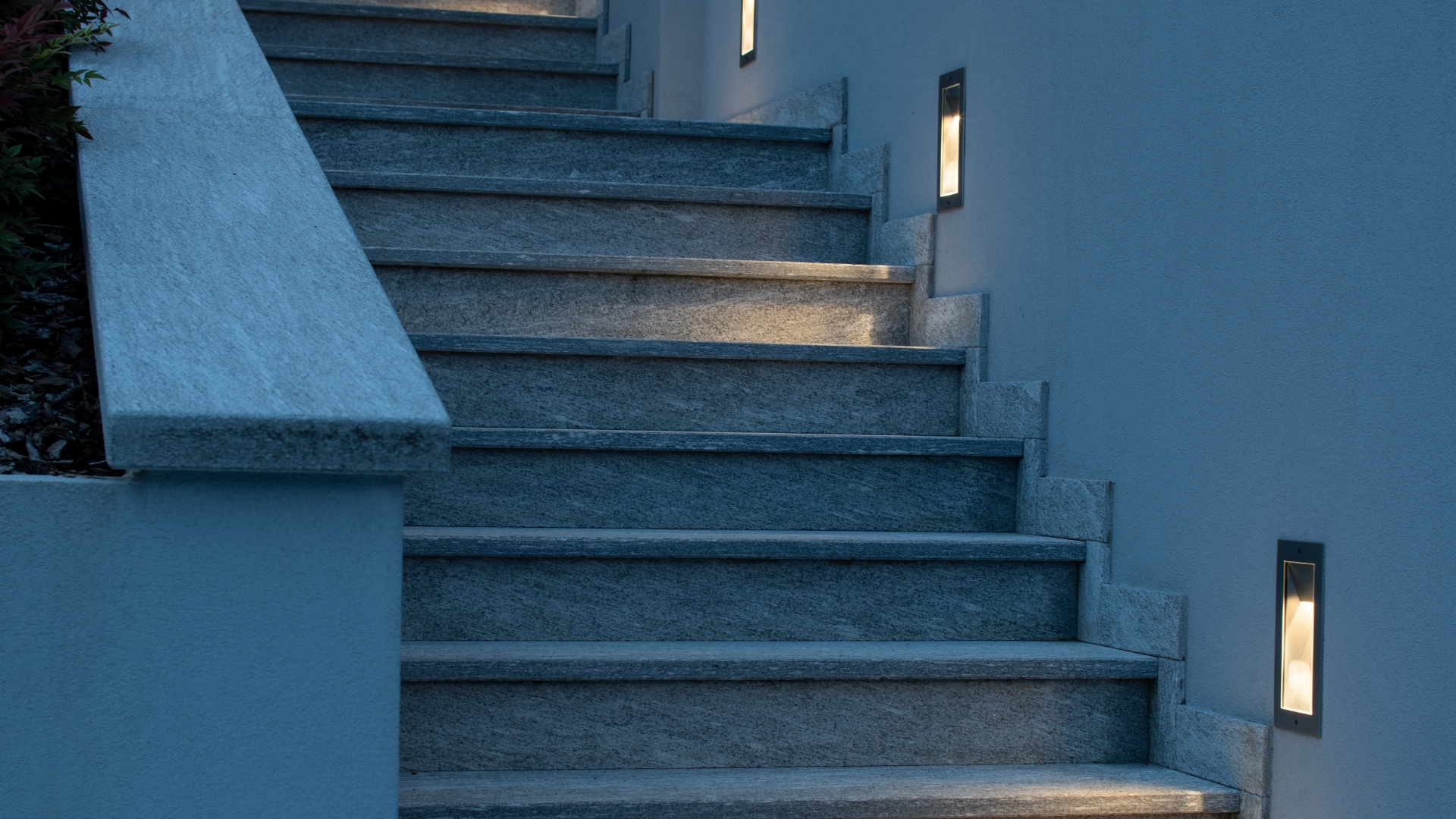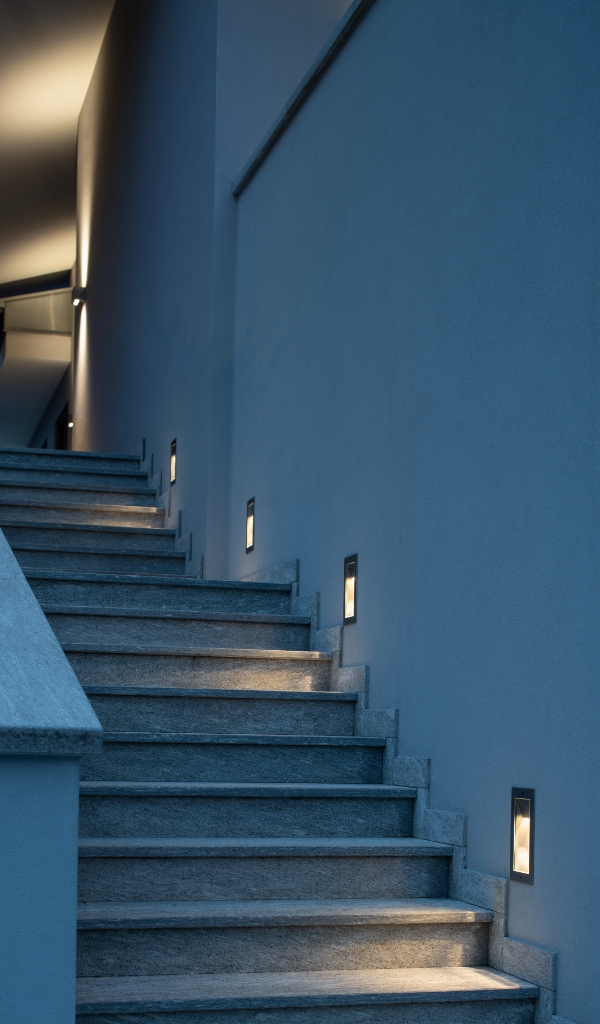 KANDOVAN
:
A window of light
Optical reflector in stainless steel for courtesy lighting. The uniform light beam projection on the ground ensure a total glare absence, thanks to the LED housing.
Available in two different sizes to blend seamlessly into any design space. Ideal along walkways, fence walls, stairways.
Features
All products are exclusively made of AISI 316L stainless steel and guarantee excellent resistance to corrosion. This type of steel is ideal for outdoor use in architectural contexts, seafront with the occurrence of salt, in mountain contexts where low temperatures are reached and antifreeze salts are used as well as in cities with the constant exposure to pollution.
Hard Coating Treatment is the surface treatment of all the products in the collection. Available in three finishes Inox Natural, Inox Graphite and Inox Bronze. It guarantees a high superficial resistance to corrosion and atmospheric agents, as well as making the products anti-fingerprint and anti-stain.
The IP65 grade guarantees total protection against the penetration of solid bodies and dust, protection against water jets in any direction.