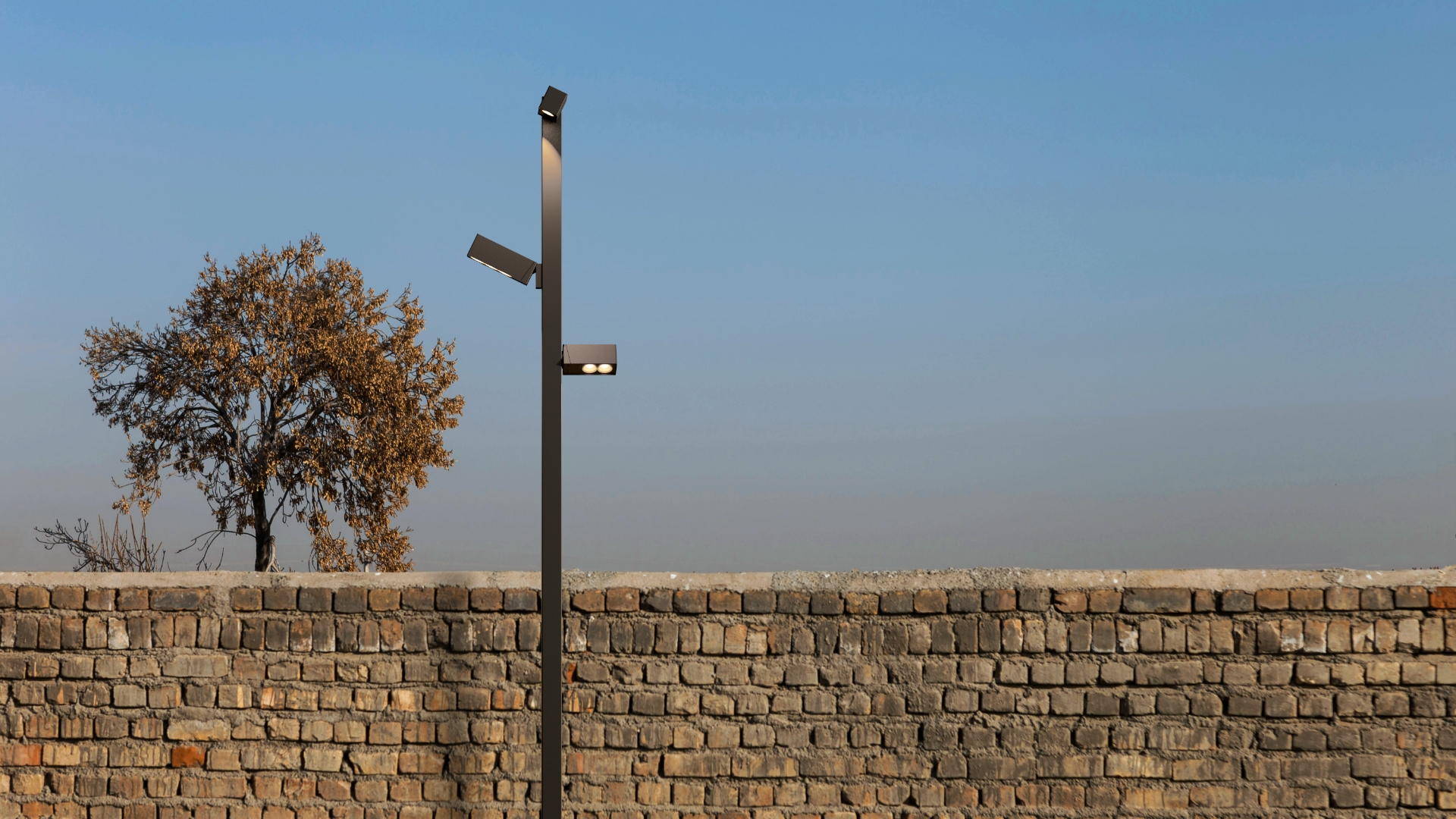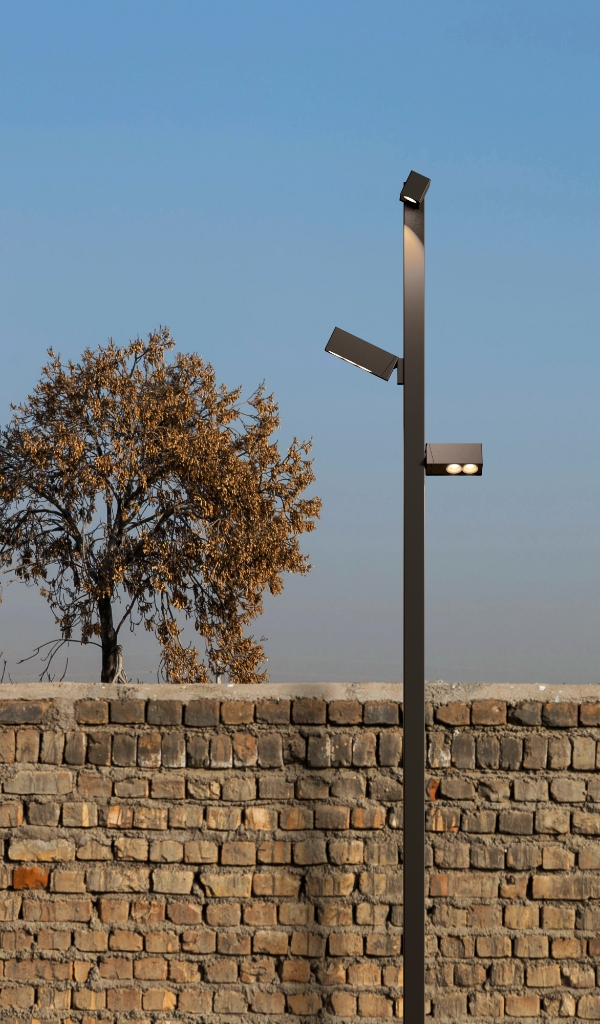 DIAL
:
Customised and versatile
The configurable lighting system. Give free rein to your design creativity. It works with DYKE, DYKE ROTO and DYKE FLEX.
You can choose the kind of light source, the height of the pole and the color. Customizable drilling pattern for fixing.
Features
All products are exclusively made of AISI 316L stainless steel and guarantee excellent resistance to corrosion. This type of steel is ideal for outdoor use in architectural contexts, seafront with the occurrence of salt, in mountain contexts where low temperatures are reached and antifreeze salts are used as well as in cities with the constant exposure to pollution.
Devices are surface-treated with UV-resistant polyester powder coating.